We celebrate your love...
So you can re-celebrate it...
Dear Brides and Grooms

The magical day is coming.
Please focus on yourselves and enjoy it.



...We will record all your memories.
Weddings in Jamaica - Photography Gallery -

We make it...
- Beautiful -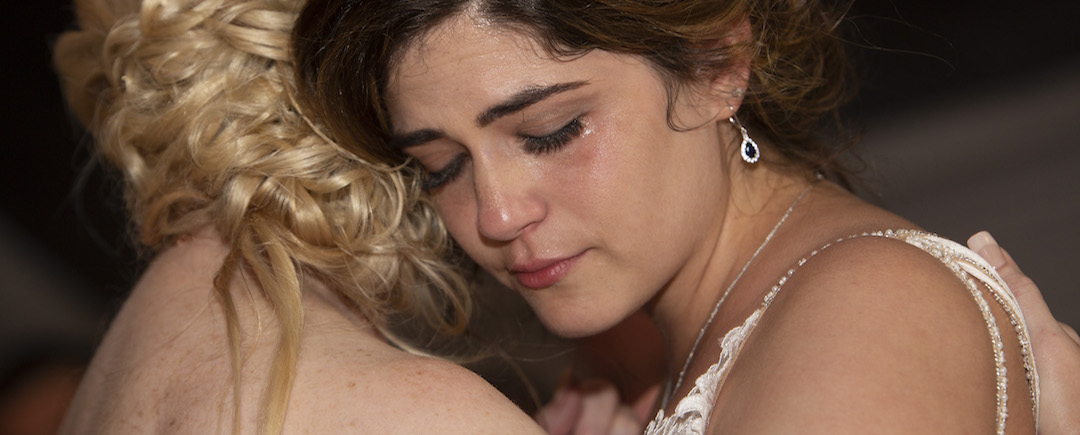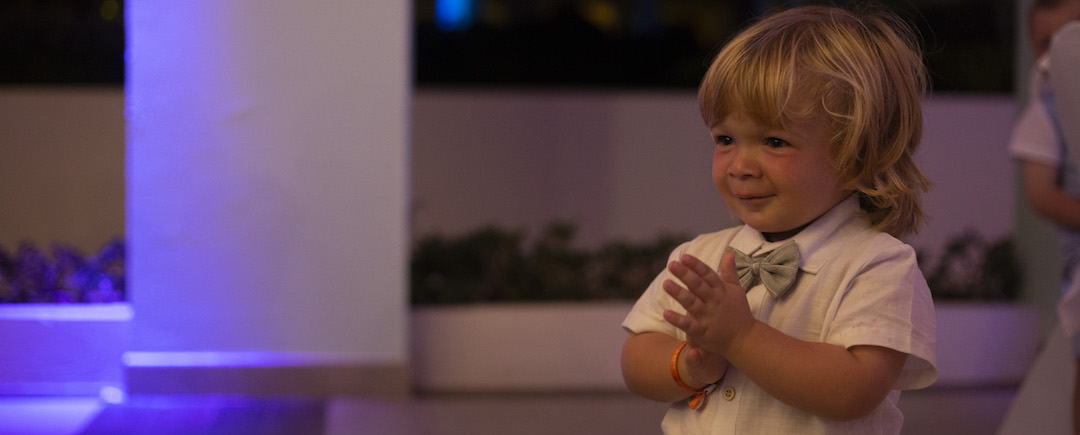 ...and we will make it perfect for you.
Digipix Jamaica specializes in wedding photography, and we provide as well quality family, couples and groups photo sessions for everyone who wants to bring back home beautiful & perfectly tailored memories.
in