Jamaica: A favorite destination for weddings.
Jamaica and specially the beautiful area of Montego Bay are world-famous destinations for weddings on the beach.


What started a decade ago as a
cool and innovative way to get married
, rapidly became
THE favorite way to get married.


Jamaica earn this spot as beach wedding destination due to amazing beaches and sunsets, and of course... the great Jamaican vibes.
What else? Much more. Come to discover. 


Here our selection of the best hotels to get married in Jamaica:
Iberostar Hall Beach, Rose Hall Suites and Grand Rose Hall Hotels.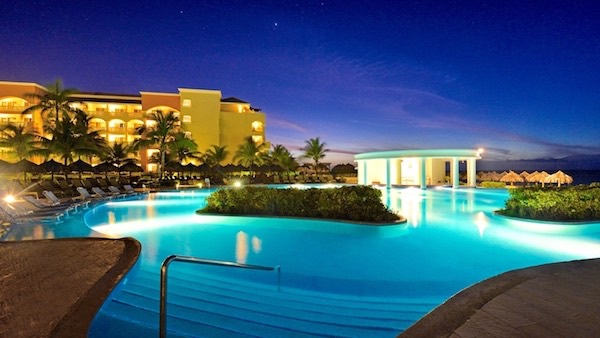 Rated as one of the best All-Inclusive 5-star hotels in Montego Bay, the 3 Iberostar Hotels are a favorite wedding venue in the region.
Your entire trip will be an exclusive experience filled with an abundance of things to do and places to eat.

Receive attentive service along with detailed amenities and discover exciting facilities throughout the resort, each made for a different purpose but with one goal, to help make your vacation dreams a reality.